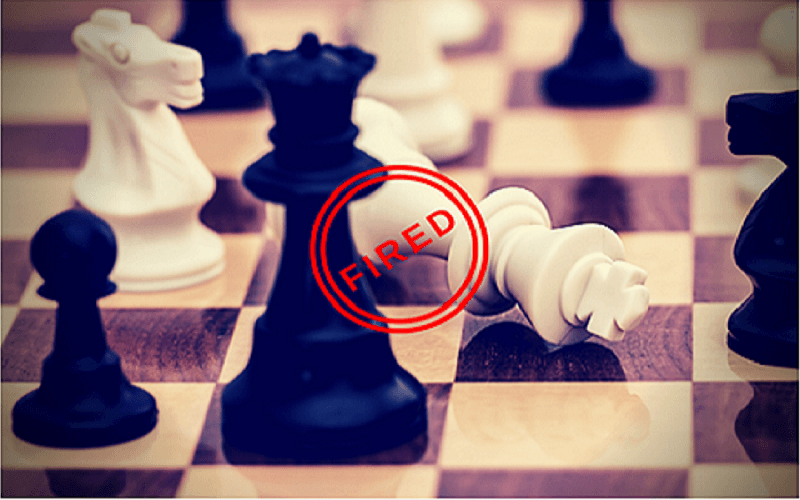 Mass layoffs in IT Majors – speculations - facts - and the future ahead !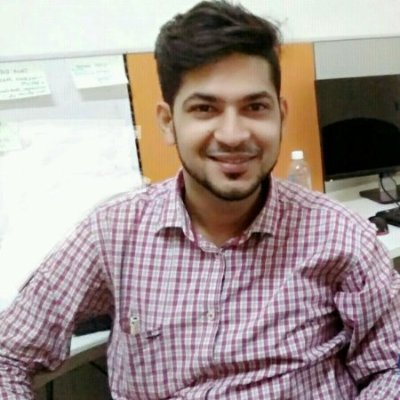 Arman Ahmed
If you are an IT professional in India this may scare you a bit. Hearsay is Indian IT services companies are on a firing spree. A significant number of layoffs have prominently been made public from companies that include big names like Cognizant, IBM, Info...
---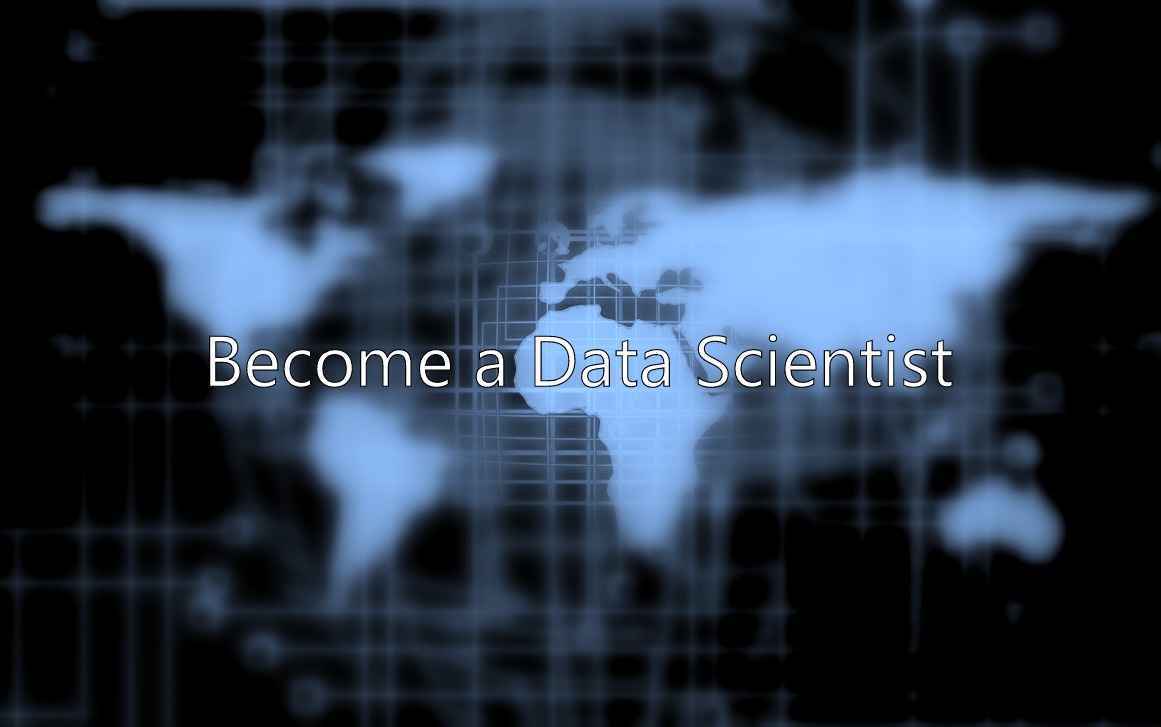 How can I become a data scientist from an absolute beginner level to an advanced level?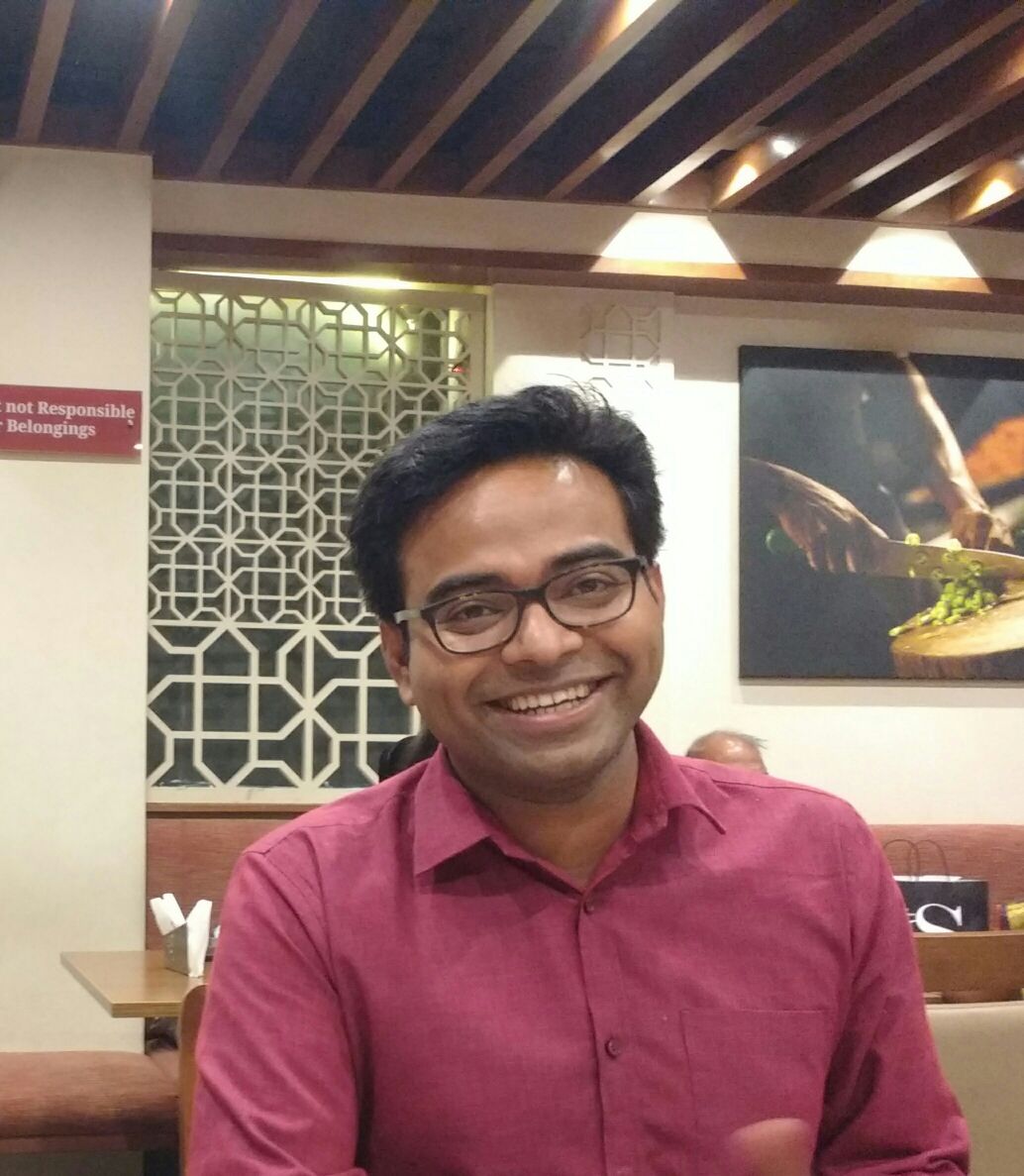 Awantik Das
This is the question that every budding Data Scientist asks himself while starting on the tedious yet adventurous journey to the world of Data Science. Other than struggling with the factors like self-doubt the beginners look for the Effective Learning Path...
---
---